ABOUT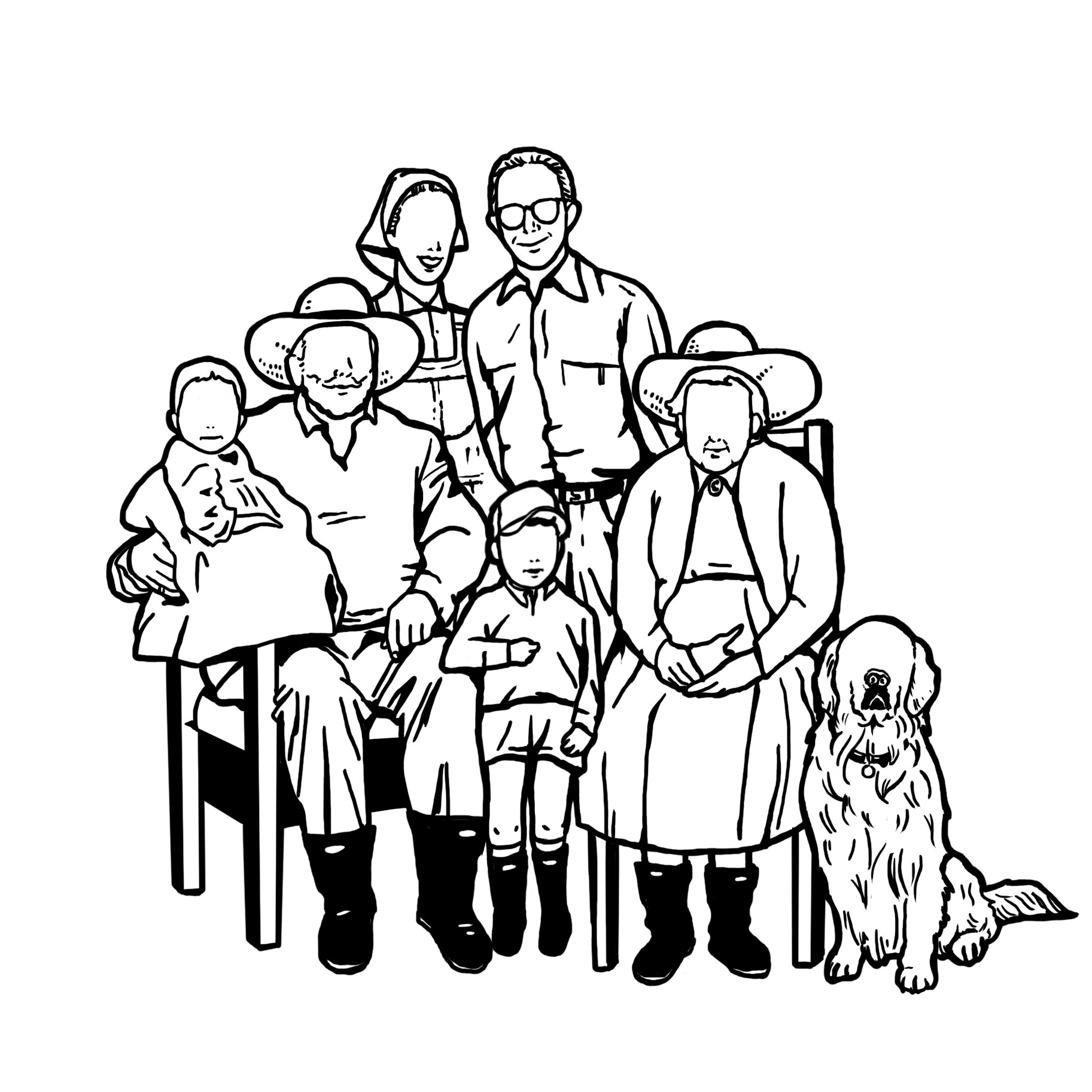 小さなお店に広がるオーガニックファーム。

都会の中心になんだかちいさな農場が。
AND THE SOIL.は無添加、オーガニックなど生産者さまのこだわりが詰まったお野菜や食品をたくさん取り揃えております。
「見て元気に、食べて健康に」そんなワクワクするお店でありたい。
お客さまと生産者さまのつながりを育むファーマーズストア「AND THE SOIL.」へどうぞお気軽にお越しください。

Organic farm spreading into a small store.

「AND THE SOIL.」is a "Small Farm" located in the Center of Fukuoka downtown area.
We provide our customers for healthy and delicious products and raw materials health products from the local farmers. We look forward to your presence and wish you enjoy shopping here.